Przeglądaj wszystkie najnowsze ogłoszenia o pracę w Częstochowie i okolicznych miejscowościach
ZOBACZ OFERTY PRACY
Sytuacja na rynku pracy w mieście
Stopa bezrobocia w Częstochowie na koniec listopada 2017 wyniosła 4,6%.
Wynik jest niższy w porównaniu do skali ogólnopolskiej, która wyniosła w tym samym czasie 6,5%.
Rok 2017 zamknął się z liczbą 8683 bezrobotnych zarejestrowanych w Powiatowym Urzędzie Pracy
w Częstochowie.
Bezpośrednio w mieście liczba bezrobotnych w tym samym czasie wyniosła 4967 i w porównaniu do listopada zmniejszyła się o 40 osób. Wśród nich kobiety stanowiły liczbę 2713.
Częstochowa to miasto, którego nie trzeba nikomu przedstawiać. Obecny tu klasztor OO. Paulinów na Jasnej Górze i ikona Czarnej Madonny przyciągają pielgrzymów z całego świata. Do miasta rocznie przyjeżdża około 5 milionów pielgrzymów
z blisko 80 krajów.
Największym ewenementem są piesze wędrówki pątników na Jasną Górę organizowane każdego roku
z wielu zakątków świata. Niektóre grupy poświęcają nawet 20 dni wędrówki i przebywają ponad 600 kilometrów.
Częstochowa to przede wszystkim niezwykły klimat i wyjątkowa atmosfera.
Uliczki, zabytki, muzea, galerie tworzą niespotykaną kombinację tradycji, historii i nowoczesności.
Rynek pracy w Częstochowie
Już od dłuższego czasu, co najmniej od dwóch lat, można zaobserwować, że częstochowski rynek pracy to rynek pracownika. Pracodawcy z kolei wykazują większe zaangażowanie w poszukiwanie pracownika. Starają się skusić pracowników nie tylko pensją, ale także systemem pozapłacowym, jak pakiety socjalne i różne inne udogodnienia.
Z punktu widzenia osób, które poszukują pracy lub chcą ją zmienić, jest to wręcz sytuacja idealna.
To kandydat do pracy w dużej mierze dyktuje obecnie warunki pracodawcy. Spadek bezrobocia widoczny jest nie tylko w statystykach.
Widać wyraźnie ożywienie na lokalnym rynku pracy w Częstochowie. Ofert pracy jest wiele, a będzie ich jeszcze więcej. Częstochowa zyskuje nowe specjalne strefy ekonomiczne.
Do Częstochowskiego kalendarza imprez związanych z rynkiem pracy na stałe wpisały się Targi Pracy organizowane przez Politechnikę Warszawską. Wydarzenie to jest ważne i bardzo potrzebne zwłaszcza młodym osobom, które rozpoczynają lub niedługo rozpoczynać będą swoją przygodę z rynkiem pracy.

Podczas Targów każda osoba poszukująca pracy, będzie mogła bliżej przyjrzeć się ofertom pracy, staży i praktyk oferowanych przez lokalne firmy. Wśród przedstawicieli branż nie zabraknie firm z zakresu konsultingu, budownictwa, IT, czy call center, a także bankowości, finansów, edukacji i wielu innych.
Szukasz pracy? Planujesz karierę zawodową? Przeczytaj nasze poradniki dla pracownika.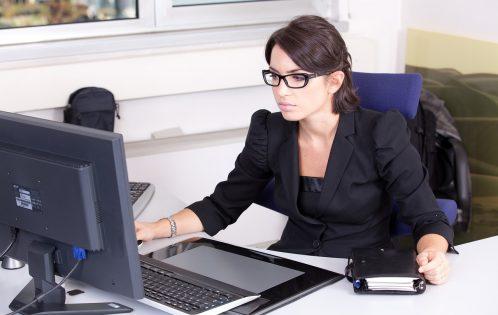 Praca biurowa – Częstochowa
Pracownik biurowy – Częstochowa "Poszukiwany pracownik biurowy – Częstochowa". Aplikując na takie ogłoszenie, warto sprawdzić, czy mamy odpowiednie kwalifikacje. Jakie wymagania stawiają przed kandydatami przedsiębiorcy? Do najważniejszych umiejętności przydatnych podczas...
Czytaj więcej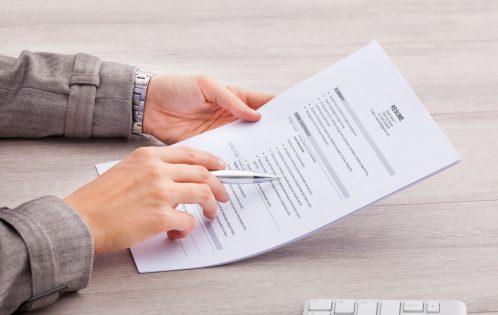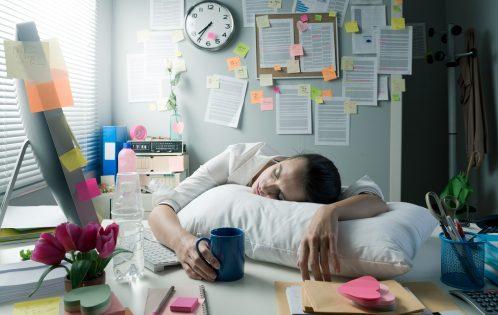 Szukasz pracowników? Przeczytaj nasze poradniki dla pracodawcy.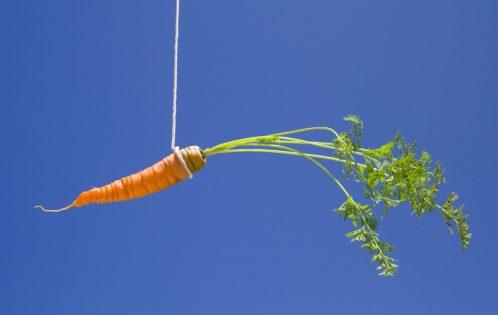 Jak skutecznie motywować pracowników?
Motywacja negatywna poprzez krytykę, krzyk i wywoływanie stresu u podwładnych raczej odchodzi już do lamusa. Relacje między szefem a pracownikami są coraz bardziej swobodne. Motywacja finansowa Dla większości zatrudnionych to...
Czytaj więcej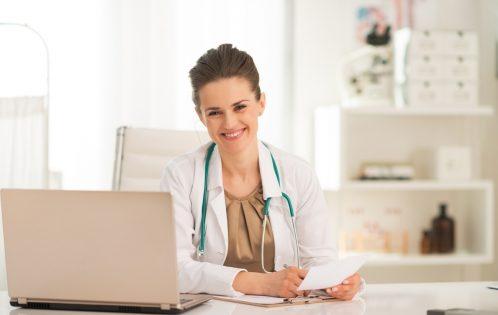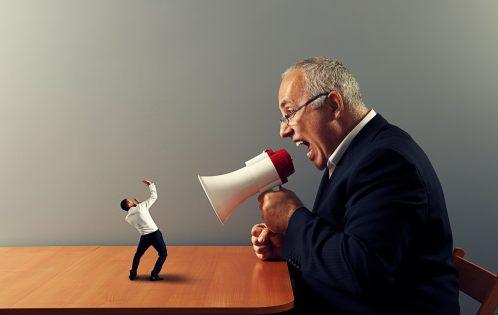 Wsparcie Powiatowego Urzędu Pracy w Częstochowie
Fundusze
Osoby bezrobotne zarejestrowane w Powiatowym Urzędzie Pracy mają możliwość powalczenia o lepsze jutro i zdobycie wymarzonego zatrudnienia dzięki programom wsparcia. Bezrobotni mają szansę skorzystać z kursów, szkoleń, czy studiów podyplomowych. PUP ma także fundusze zabezpieczone w tzw. Krajowym Funduszu Szkoleniowym. Fundusz przeznaczony jest dla przedsiębiorców, którzy mają zatrudnionych w swoich strukturach pracowników. W roku 2017 na ten cel przeznaczone zostało 1 mln 400 tysięcy złotych.
Wsparcie
Blisko 40 mln złotych Powiatowy Urząd Pracy przeznaczył w 2017 roku na aktywizację bezrobotnych w Częstochowie, w tym zabezpieczone były także środki dla instytucji i firm wspierających działania aktywizacyjne. Około 1400 osób zostało skierowanych na staże, które cieszyły się największym zainteresowaniem wśród wszystkich form wsparcia. Doposażenie stanowiska pracy, prace interwencyjne, środki na działalność gospodarczą to także część programów wspierających osoby zarejestrowane w PUP-ie w Częstochowie.
Aktywizacja
Zapotrzebowanie na pracowników fachowych jest bardzo duże. Branża produkcyjna, czy transportowa odczuwa brak potencjalnych kandydatów do pracy. Coraz częściej wykorzystuje się potencjał pracowników ze wschodu. Z 10 tysięcy oświadczeń do pracy 98% dotyczy pracowników z Ukrainy.
Na rok 2018 PUP także przewidział środki wspierające aktywizację.
50+
Duży nacisk przewidziany jest przede wszystkim na pomoc dla osób powyżej 50 roku życia. Ich liczba jest stosunkowo duża, biorąc pod uwagę przedział wiekowy wszystkich osób bezrobotnych w Częstochowie. Warto podkreślić, że osoby 50+ to lojalni pracownicy, którzy etapy zakładania rodziny mają już za sobą i mogą w pełni poświęcić się karierze zawodowej, a to sama wartość dodana do firmy nie tylko ze względu na doświadczenie, ale również podejście do obowiązków zawodowych.